Buying a Business, and how to buy a business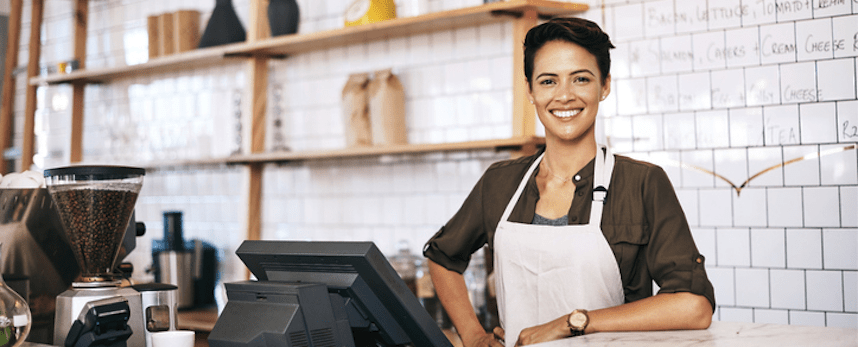 Buying a business is in many ways a much better proposition than starting one from scratch.
If you buy a business that's doing well, it will be much easier to secure finance. The proven customer base and cash flow is a huge bonus to investors and banks, and to yourself if you're risking your own finances. Besides, it can take months or years before a new start-up business commences turning a profit, giving you enough to live on. In contrast, buying a profitable business often means you can take a decent salary from day one.
Owning a business can be very rewarding. Apart from the potential to amass wealth, you get to decide when and how long you work, who you work with, and the manner in which you produce the product or service. It's your opportunity to take control, be the boss and fulfil your ambitions. However, make sure its something that you want to do, something you are passionate about, have a vision for and have the necessary skills to add value to. In buying a business, always do your homework and consult with professionals.
Check out our businesses for sale.
The Process for Buying a Business

In buying a business that already exists you'll get:
• An established customer base - this means cash flow from day one.
• Accepted products and/or services already developed and working.
• Experienced and skilled staff - who understand the business and clients.
• Systems and processes - that keep the customers coming and the cash flowing.
• History - the previous business owner has financial records on its performance.
Before you buy a business it pays to get your thinking right, because the quality of
your choices will play a large part in your success.
3 min VIDEO > the 10 Questions you need to ask before you buy a business
Buying an existing business
Finding the right business for sale opportunity
Why buy a franchise?
Buying a cafe or restaurant business
Buying a hotel or motel business opportunity
Check out a some of our latest business for sale listings
West Melbourne\'s Finest - SOLD SOLD SOLD

[more +]

Condobolin Newsagency. Great Opportunity $160,000 + S.A.V.+ Freehold $180,000

[more +]

Restaurant with 4 bedroom residence ocean views

[more +]

Established Louvre Roofing System in SE Brisbane

[more +]

With an abundance of everyday work, the purchase price includes

[more +]

Award Winning Pasta and Wood Fired Pizza Restaurant - $490,000 + SAV

[more +]

Franchise tutoring centre - CS Education

[more +]

Fine Dining Restaurant and Bar in Superb Location in Sydney Eastern Suburbs

[more +]

This business has been established for in excess of 25 years on the Fraser Coast Qld and the owne...

[more +]

SOFT FURNISHINGS CONSULTING AND RETAIL SHOP FOR SALE #5452HM

[more +]
Search ALL Businesses for Sale
Popular Australian business sale searches:
Business for Sale Australia
Business for Sale Sydney
Business for Sale Melbourne
Business for Sale Gold Coast
Business for Sale Brisbane
By Richard O'Brien - aubizbuysell
Google+

Recommend this article:
"Your Australian business for sale site for buying a business"