Why buy a mobile franchise - the benefits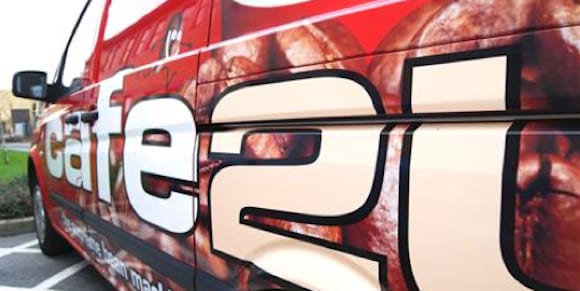 Hitting the road with a mobile franchise – here are the top five benefits
In Australia, we love franchises. We have more franchising outlets per capita than any other country – but for good reason. The success of franchising as a way of doing business is undeniable. Remember Specsavers? They arrived here with a bang, opening 100 stores in 100 days between February and June 2008.
Franchising is a great alternative to start-ups. It offers global and national brands with tried and tested operating systems and processes, and significant marketing and training support. It also offers business owners the freedom to set their own pace and work to their own schedules.
Globally, mobile franchising is one of the fastest growing trends in franchising and new business concepts are popping up all the time. If you are thinking about buying a franchise, take a good look at mobile franchises - they offer flexibility, security and a whole host of other benefits.
Here are our top 5 benefits of owning a mobile franchise:
Strong customer relationships. The nature of a mobile franchise means the business comes to the customer, not the other way around. Traveling to a customer's home or place of work helps build trust and strengthen relationships. This, in turn, increases sales and provides the opportunity to up-sell.  
Flexible work hours. Without the need to keep a shop open, you can set your own schedule – you could work around school hours, appointments, holidays and even other jobs.
Initial low investment. Usually, the purchase price includes everything you need to hit the ground running – no need to find premises, buy lots of stock or hire staff.
Much needed products and services. The majority of mobile franchise concepts offer everyday services for which demand is always high - food and drinks, cleaning, gardening, home maintenance, pest management, the list goes on.
Free marketing and great exposure. With a mobile business, your wheels are your office. That means whenever you are in your office traveling from one job to another you are effectively marketing your business. The more wheels you have, the more visible you are.
If you are tired of staring at the same four walls each day, enjoy meeting people and want some work-life balance, then a mobile franchise could be right for you.
Check out our franchises for sale.
Recommend this article: