Why use a business broker?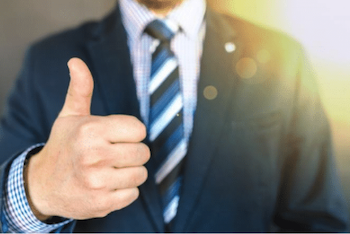 Using a business broker to sell a business

Selling your business? What's your main goal? Is to make a good return on your investment? Is it to sell to a high-quality buyer and ensure the long-term success of your business or is a quick sale important to you?
Whatever your goal, a business broker will work with you to make it happen.
Of course, it's not necessary to use a broker, but if you have limited time to work with potential buyers, are not easily contactable or lack the necessary knowledge and skills to effectively market your business for sale, then it's most certainly a good idea.
What does a business broker offer?
A competent business broker will add value to the sales process. They will:
be experienced in the market
deploy multi-faceted marketing initiatives to reach potential buyers
help compile sales documents
manage confidentiality issues
assist in setting a realistic price
negotiate on your behalf
help handle and negotiate the technical aspects of the sale without being attached to your business.
How to choose a business broker
It's advisable to visit several reputable business brokers to get a complete picture of the services available. Some business brokers specialise in a particular area; for example, franchises. Some may even have a list of prospective buyers who are just waiting for the right business to become available.
Experience counts. Look for someone who understands the market and knows how to reach potential buyers. Check what methods they will use to reach buyers – a multi-faceted approach will usually yield the best results.
You also want someone you can relate to. They need to understand what's important to you and they need to work closely with you to achieve your goals.
Finally. don't be afraid to ask questions. For example, how many prospective buyers are on their database, how will they market your business and, most importantly, how much will it cost? As with any professional, it is also good idea to ask about recent sales and for the names of satisfied clients you could contact.

Share this article: